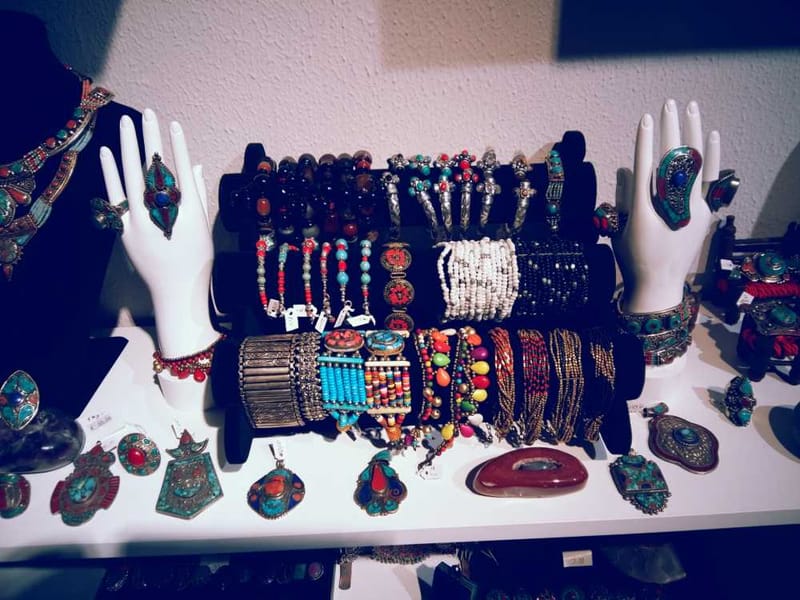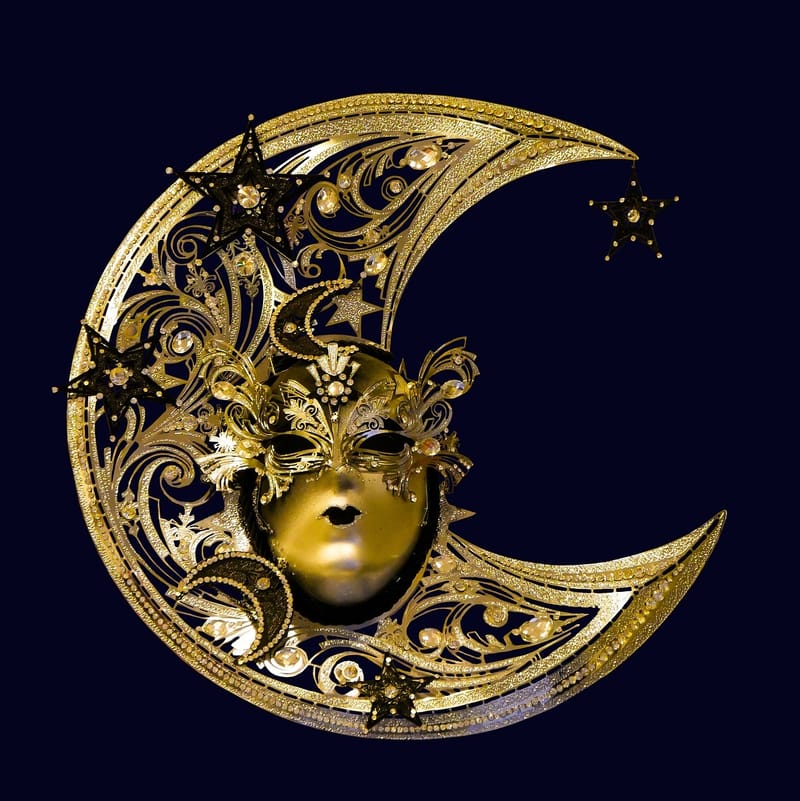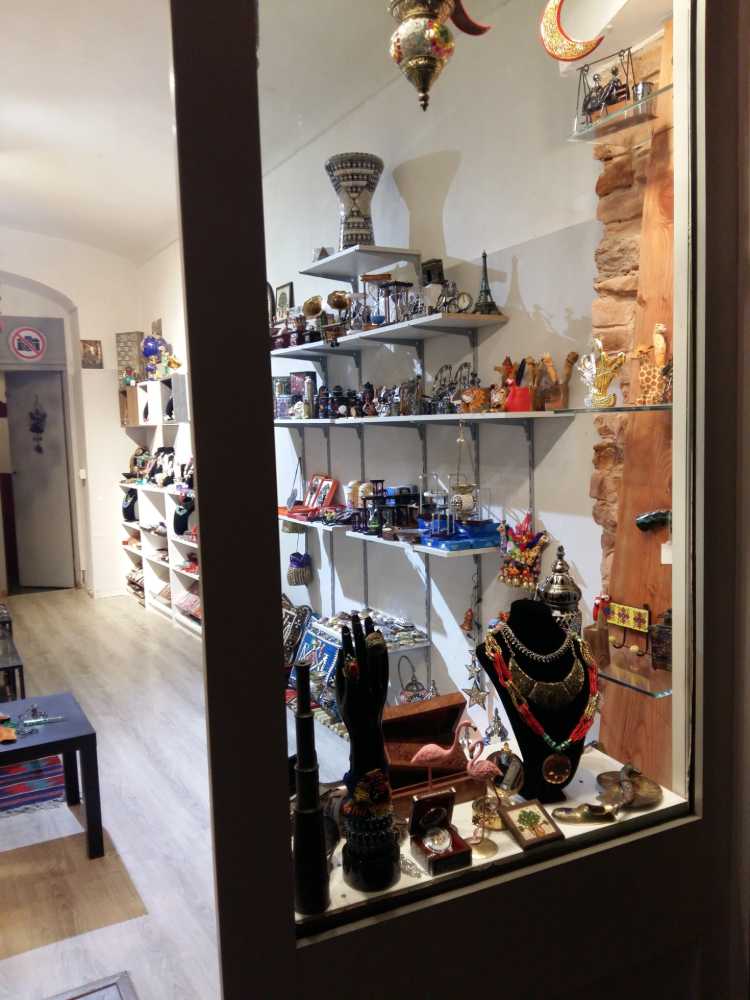 In 2007 and since then we have endeavored to offer the best online shopping experience. Our mission is to provide a happy and safe place for our customers started shopping and experience culture from all over the world. We do our best to offer the lowest price as our valued symbol to each of our customers.
Many of our items are imported and shipped from all over the world including Asia, Europe, Africa, Japan. We are more than happy to help recite your own and believe that everyone deserves to get his own demand for all occasions.
We would like to offer the shopping flexibility you need in a friendly, happy and efficient environment. You can count on our team to offer the best product options at competitive prices. We receive new products from all over the world very often and we are excited to share these items with you. Hope you enjoy shopping with us!